About
Work The Magic Within is a gateway into the journey inward. It's a modern online spellbook that's uniquely and intentionally written for women, especially women of color, to assist and inspire them on their quest for self-discovery and finding where their magical powers to manifest their dreams into reality hide. The magic we make in real life as well as on this platform is that of lightworkers. It draws on the forces of the Universe to transform the darkness into light, the invisible into tangible. It eases the soul as it brings awareness and mastery. It helps connect with our authentic selves, all so that we can ultimately become the enchantresses of our lives.
Of all existing techniques, our favorite ways to practice magic are by using written incantations (storytelling, essays or affirmations in the modern world) added to some deep self-reflection. Knowing ourselves to the core, understanding how we function or respond to life, and more specifically why, is magic basics, and there's an everlasting soulful power to words that simply feels natural to use when it comes to documenting these moments of self-reflection and eventually pass on the wisdom that they come along with.
Whether it's through its exclusive interviews, how-to articles, personal essays or divine guidance, Work The Magic Within aims for its content to leave a mystical trace on your soul, let out the goddess in you, and lead you farther in your own spiritual realm.
Meet The Creator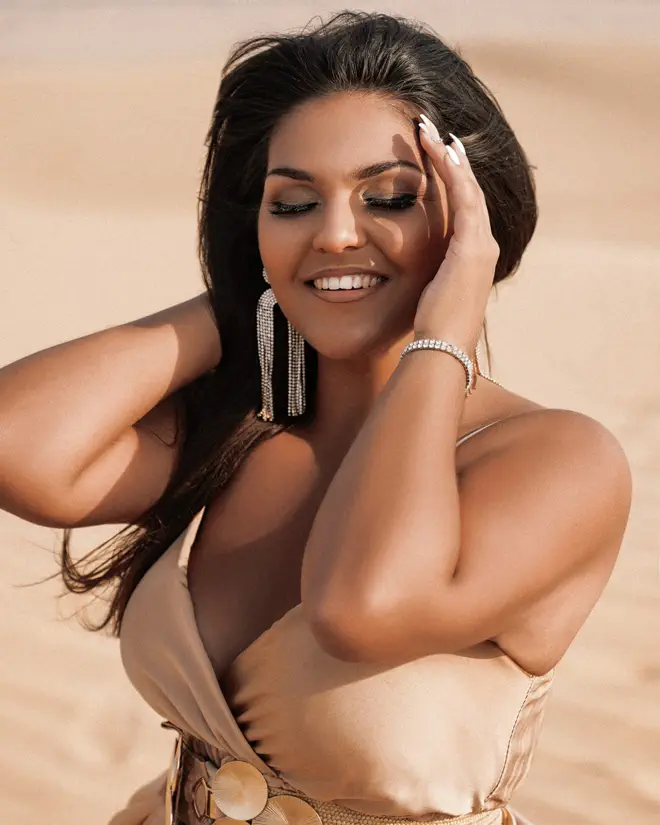 Savannah Taïder
"Savannah is the wordsmith behind many magical, inspiring & thought-provoking stories. Whether it's through her writing or spiritual gifts, she shows up as the embodiment of the saying your word is your wand."
Savannah Taïder is a multifaceted, bilingual creative living in Belgium. On a larger scale, she's known as the first native French speaker to ever write for renowned platform, xoNecole.com, with her first article published in February 2019.
Since her American debut in digital journalism, she has gone on to write and publish over 30 articles for the brand focusing on everything from manifestation and spirituality, to interviews with women influencers dominating their respective fields. Her work has led to a spot as the xoTribe's inaugural Content Curators in March 2020. Savannah's love for writing and community spawned the private community's largest group, The Writers Club, a space for women to connect over personal stories with tips and tricks of how to elevate their words by way of book recommendations, weekly reflection assignments, and virtual monthly meetups. As the host of this space, Savannah accumulated a following of over 6,000 across social media platforms.
In April 2020, she published a short review of the NYT's bestselling memoir, More Than Enough written by former Teen Vogue EIC and The Talk host Elaine Welteroth, which caught the attention of the author who reposted Savannah's content on her book's Instagram page. Savannah's ability to see beyond the surface of celebrities to bring forth relatability as everyday women is highlighted as one of her many gifts.
She has been recognized by former Pussycat Doll singer, Melody Thornton, and was offered to work with popular beauty YouTuber, Dulce Candy Ruiz on her new stationary line Sweet Soul after a reflective interview on Dulce's decision to quit her YouTube channel of 2.15M subscribers. Savannah has also interviewed FOX5 DC news anchor, Jeannette Reyes, who has amassed over 1M followers on TikTok and Instagram, uplifting Savannah as a person who can sit at the table with the best of them.
Savannah is currently penning a book part self-help, part memoir on how it's possible to turn dreams into reality and what the journey is like. The guide that is untitled to this day is part of her brand 'Work The Magic Within'.
Check out her writing portfolio here and keep up with her on her personal Instagram page.
What they're saying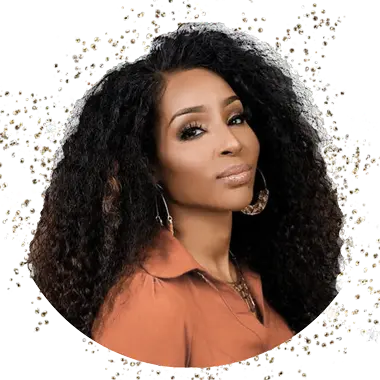 Necole Kane
Founder of xonecole.com
"I was able to witness Savannah's growth as a writer when she served as one of xoNecole's community curators—which made my heart smile. The vulnerability, the authenticity, her way with words. We were truly blessed to have her share her gifts with us."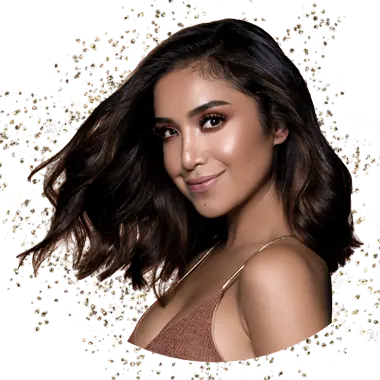 Dulce candy ruiz
Beauty blogger & founder of sweet soul
"Savannah managed to capture my pivot story in such a beautiful and impactful way. I feel honored to have had her write it and I feel blessed to have her energy be a part of Sweet Soul."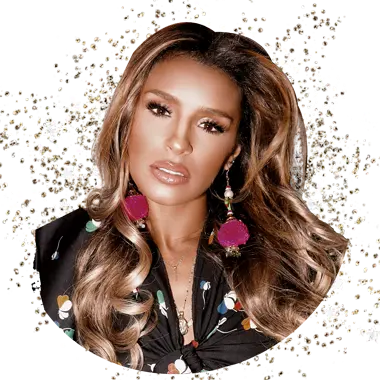 Melody thornton
GRAMMY nominated Singer-Songwriter
"What makes Savannah most valuable is a simple elegance. A direct and to the point accuracy done tastefully. There is not baiting necessary. Which speaks to her security and talent as a writer. It's simply what we all were thinking."